Brunch
for groups 35 €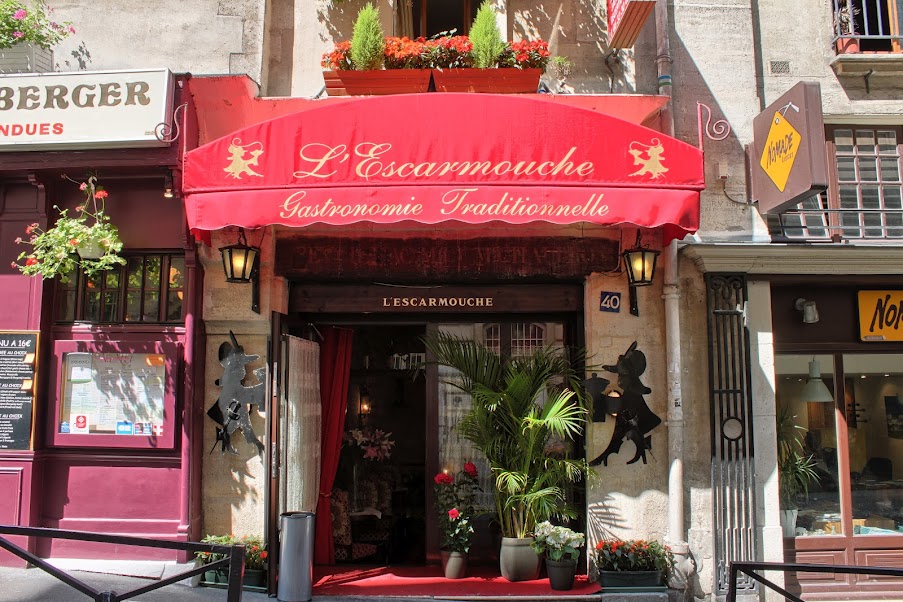 Paris restaurant for groups
with private room
Brunch group – minimum desired 40 people
You have the option of getting your custom brunch if you want to add salty or sweet options.
Brunch Group normally served from 10:00 am only on reservation group.
The restaurant welcomes your group during the week and also open on Sundays and public holidays.
Brunch for 50 to 100 people in one space
and possible for 150 and 200 people in 2 or 3 rooms
Brunch for large group Paris 5th
35,00 € per person – Brunch served at the table
BRUNCH FOR GROUP ONLY ON BOOKING
---
Options and possible extras for your personalized brunch:
Ham – Omelette – Baguette bread – Butter – Choice of jam – Grape bread – Other pastries – Cheese – Tomato salad – Brioche – Yoghurt – Boiled egg – Applesauce – Dried fruits – Gluten-free – Banana – Salami – Honey – Apple tart – Madeleine – Small Caesar salad – Foie gras – Marinated salmon – Cheesecake – Red berries, Strawberry and other seasonal fruits, Sausage, Mushrooms, Baked beans, Grilled tomatoes,… 
– Other brunch dishes on request, the restaurant is at the disposal of Gourmets and Gourmands..
---
Restaurant for Groups in Paris 5th
40 rue de la Montagne Sainte-Geneviève
75005 – PARIS – FRANCE
Tel: 01.46.33.30.46 E-mail: contact@restogroupe.paris
Cellphone: 06.09.24.09.83