Paris restaurant for Groups L'Escarmouche
Restaurant with private dining rooms for groups in Paris
FOR GROUP MEALS IN PARIS: BIG TABLE & BANQUET ROOM – PRIVATIVE RECEPTION ROOM – GROUP EVENT & PARTY
TRAVEL GROUP & GROUP TOURS OF PARIS – DINNER À LA CARTE DRINKS INCLUSIVE
Paris restaurant for large groups & events
"L'Escarmouche" Traditional restaurant in Latin Quarter of Paris
Traditional French Restaurant Paris for Groups
French Food & Traditional Homemade Cuisine
40, rue de la Montagne Sainte Geneviève
75005 PARIS – FRANCE
E-Mail : [email protected]
Tel : 01 46 33 30 46
Paris Group Booking
Group Menu: Lunch - Dinner - Brunch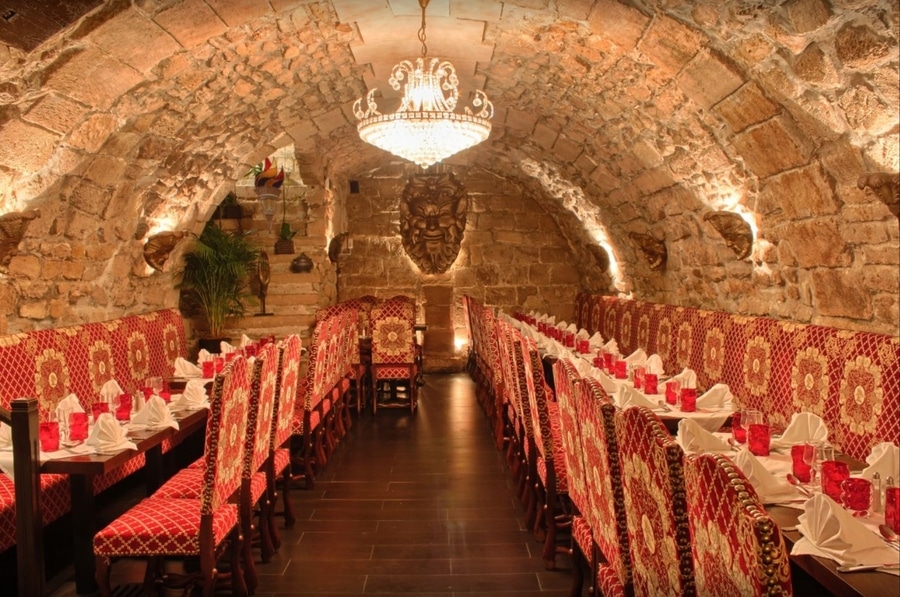 French restaurant in Paris Left Bank for groups
RESTAURANT OF THE 5th DISTRICT OF PARIS FOR LARGE GROUPS & BANQUETS. WE OFFER A CLASSIC & TRADITIONAL FRENCH CUISINE IN PRIVATE DINING ROOMS IN THE HEART OF MEDIEVAL PARIS.
photos of private dining rooms
Our group menu suggestions
Brunch – Lunch & Dinner for Groups
With these menus, you can already get an idea of our proposals.
Our services offer many other menu options that may be more relevant to your research.
And we hope to have the pleasure to present you all the French dishes that will be suitable for your group meal.
Our menu suggestions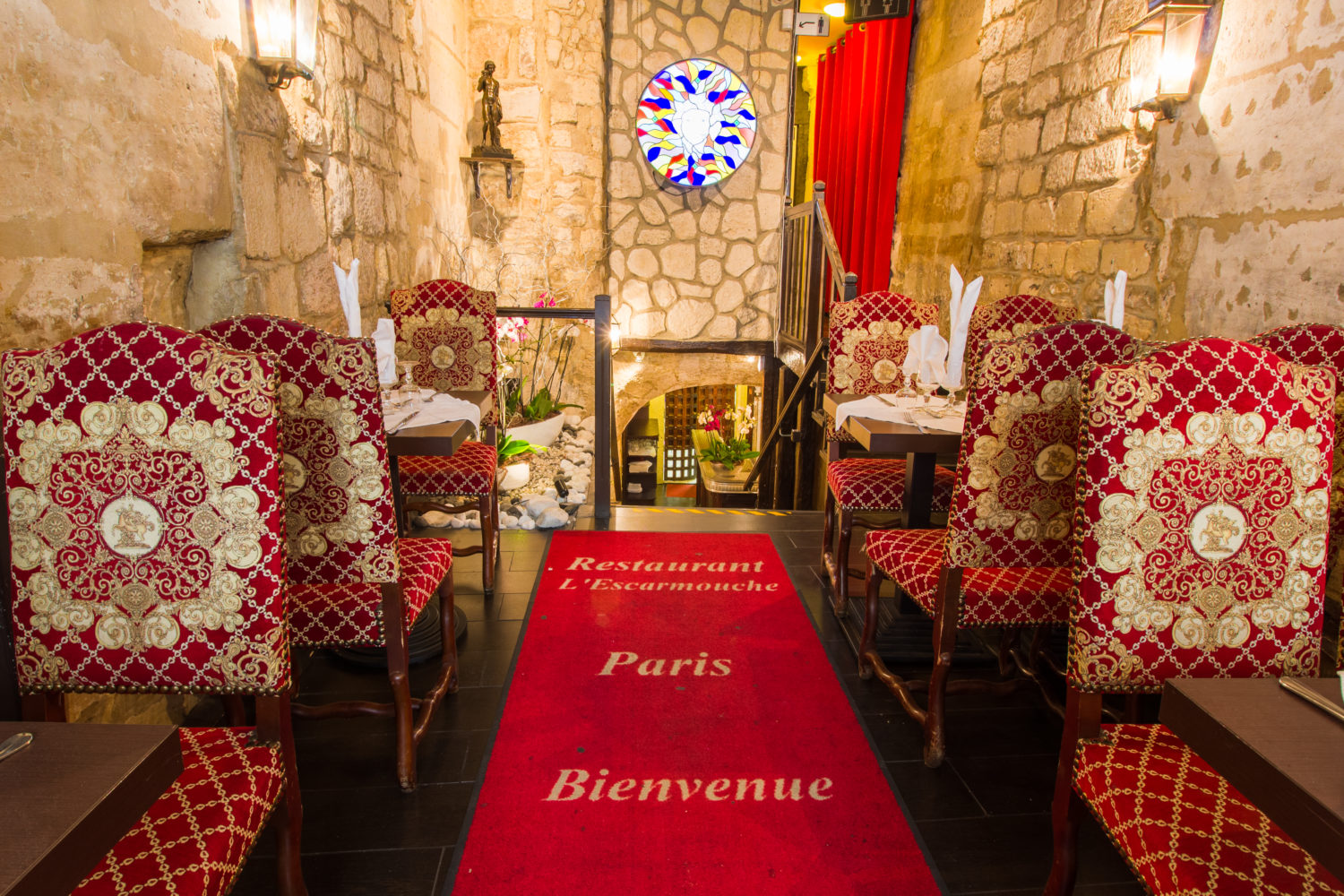 Reservation & Information Availability request for your group booking
For your event or your evening party, you want to book or find out more. Our restaurant in Paris, specialized in group lunch and dinner and also banquet, answers all your questions.
Or if you wish, you can organize a group brunch in our restaurants in Paris 5th, but always on reservation. Lunch & brunch with arrival time to be agreed and open all evenings at 6 pm, usually 2 sittings.
Map and practical information